Daily Archives:
07.09.2019
Status Coup's Marquis Ealy interviewed Dr. Cornel West in Las Vegas Nevada after a Bernie Sanders campaign rally.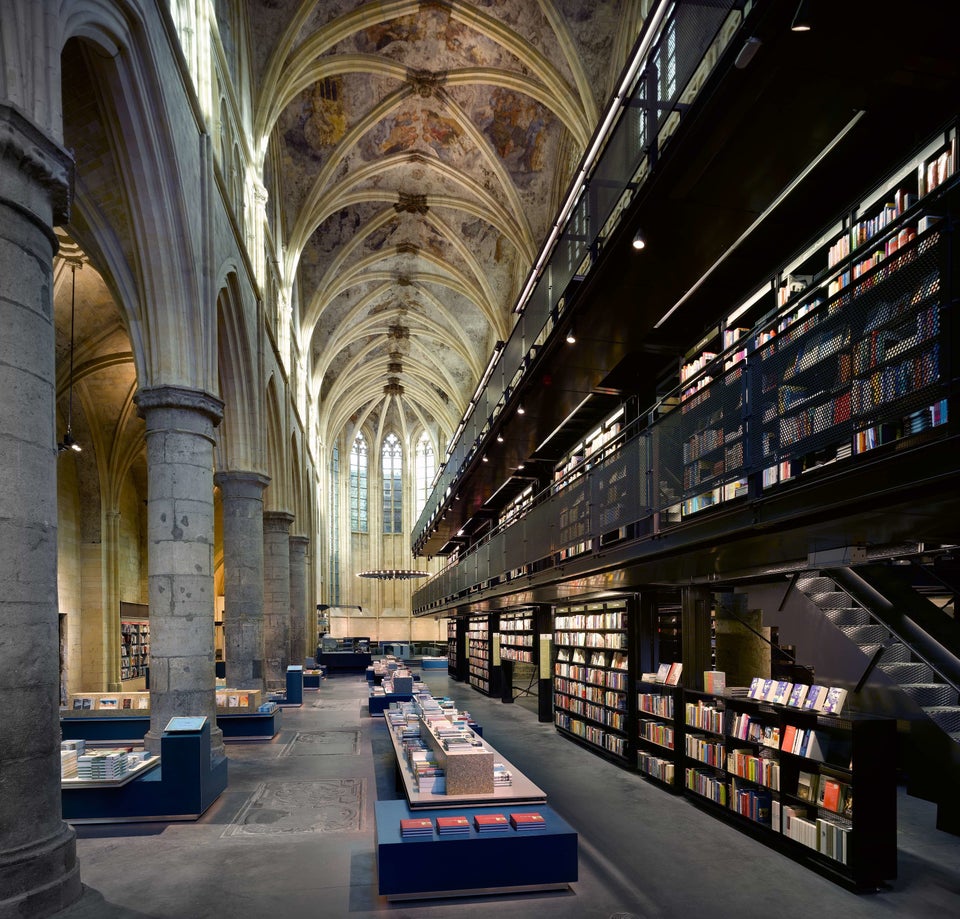 At least one-fifth of the Netherlands' 6,900 church buildings have been converted for secular use, a national Dutch newspaper reports ― and hundreds more are expected to follow suit in the coming years.
About 25% of Dutch churches built between 1800 and 1970 are now being used for nonreligious purposes, including as apartment complexes, offices and cultural centers, according to an investigation published by the Trouw in June. Around 20% of Dutch churches built before 1800 have also been redesigned, most often finding new life as community centers, museums or theaters.